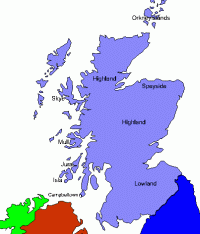 Drams, Nips and such
Not to be drunk in a hurry. This is not an exhaustive list. I enjoy a glass once in a while. There's no harm adding a little water. If you want to add ice or anything else, buy some cheap stuff.
Kein Schnaps
Kein Schnaps, langsam in Ruhe geniessen. Die Liste reflektiert mein Geschmack. Ich trinke ein Glas ab und zu als Genuss. Etwas weiches Wasser mal dazu. Wenn Sie Eis oder etwas dazu mischen wollen, kaufen Sie eine billige Marke!